Review Us
Tell Us About Your Hunting Experience
Thanks for taking the time to leave us an online review. We have a number of different options below but if you have a Google/Gmail account we would prefer a Google review. Thanks!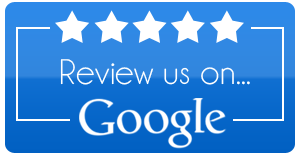 Google
If you have a Google Account or Gmail.com email account, login, click "Write a review" and mark the appropriate number of stars for the service we have provided. Photos are appreciated in reviews!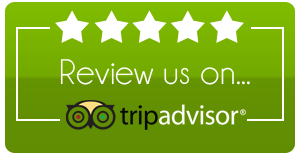 Trip Advisor
Please leave us a review on Trip Advisor. Thanks!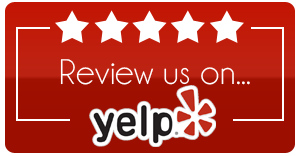 Yelp
Log in to your Yelp account and click on the button below to leave us a review on Yelp.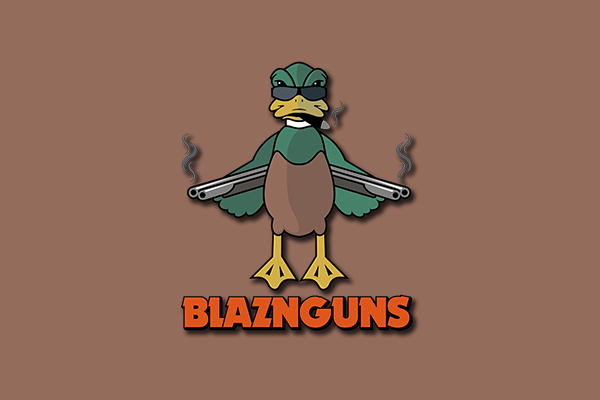 Leave a Review on Our Website
Don't have a Google or Yelp Account. Leave us a testimonial on our website. Thanks