The Arkansas Hunting Lodge in Flooded Timber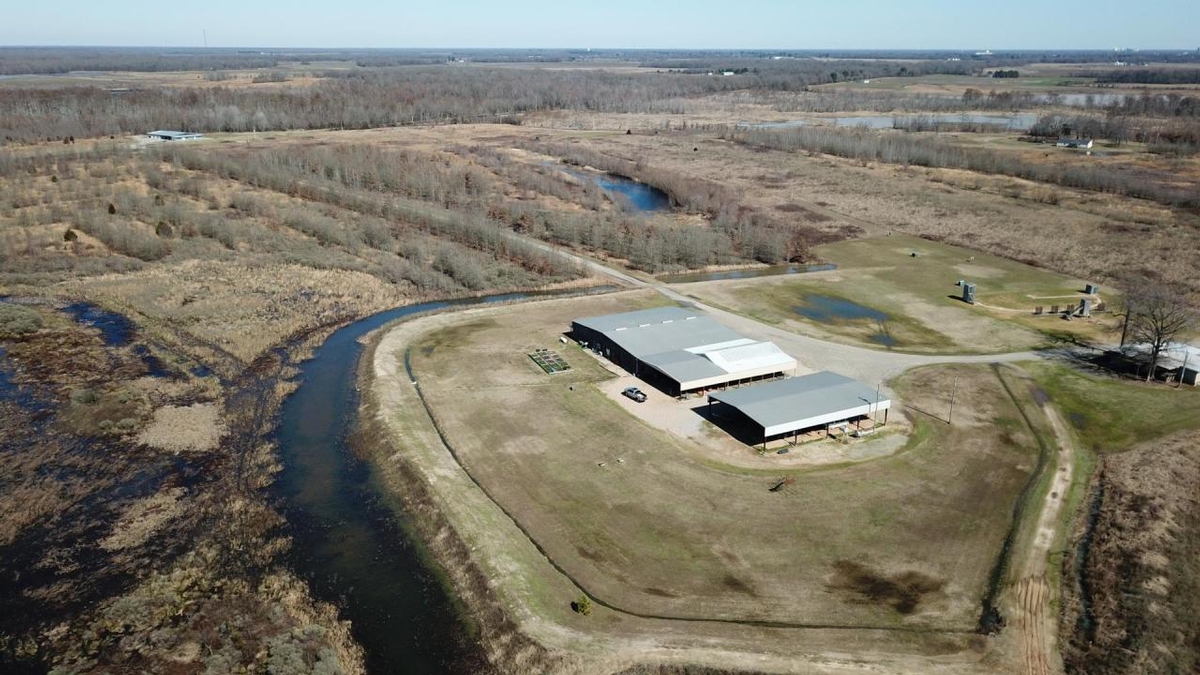 Grey Duck Landing
Blazn Guns Has a New Lodge For 2020
We have a new hunting lodge available for the fall of 2020. The 10,000 square foot lodge sleeps 18 and has 4 private rooms with king size beds and 7 rooms with dual full size beds. All rooms have private bathrooms.
Blazn Guns will be hunting out of 2 lodges so groups will have plenty or room to spread out.
Lodge Amenities:
Sleeps 18
Big Screen TVs (We have 2 living room areas and we have the sports package for all the games to be viewed).
Breakfast - Lunch - Dinner
Wireless Internet
Transportation at the lodge
Meeting facilities available for corporate groups
Corporate Groups of 12 or more can reserve the lodge exclusively!
Hunting groups will be limited to 4 hunters unless a larger group is requested. Groups of 6 or more will have 2 hunting guides.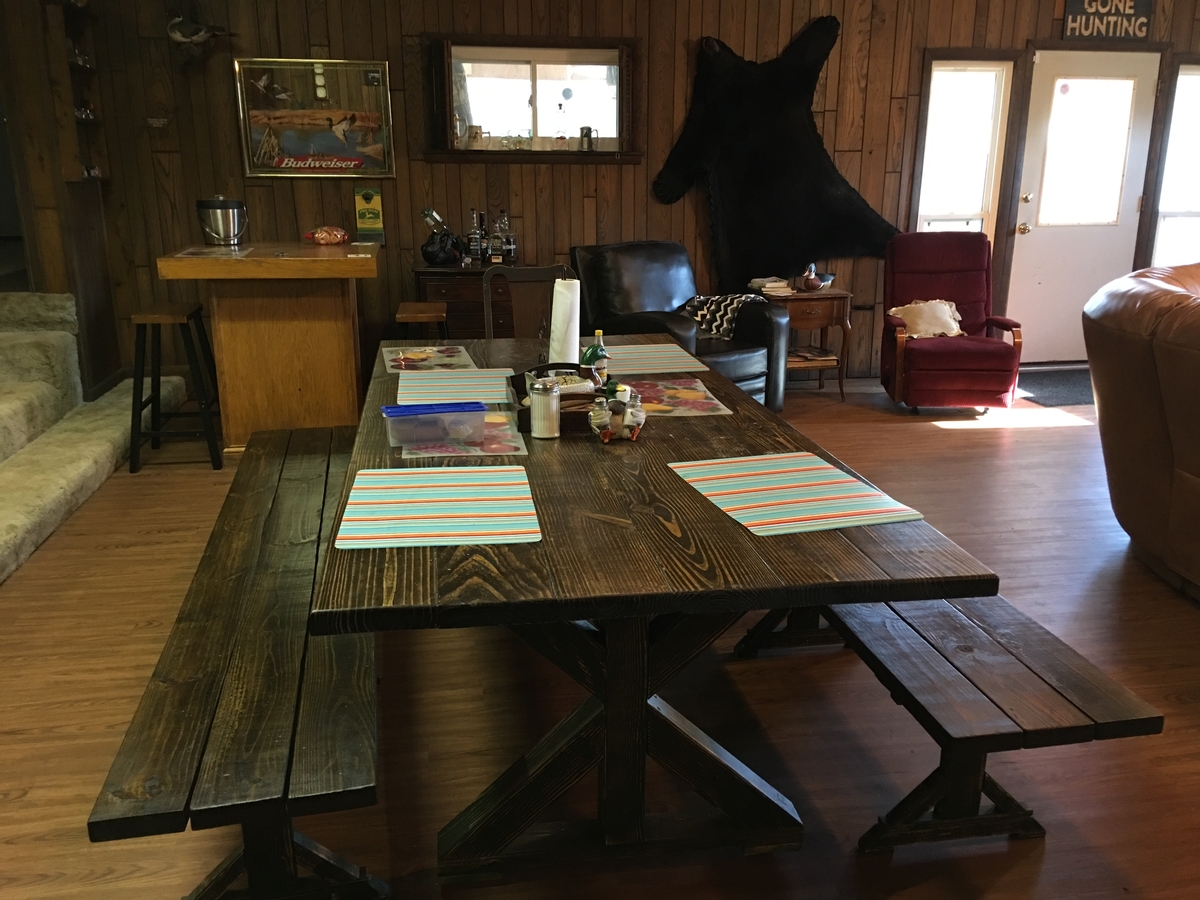 The Hunting Lodge
The Lodging Experience
This spacious duck hunting lodge sleeps up to 10 hunters and boast many amenities. This is the ideal location to relax after an exciting day of shooting ducks in the flooded timber of Arkansas.
The lodge is filled with entertainment options including:
60 flatscreen satellite TV
Foosball
Billiards
Plenty of space to spread out and relax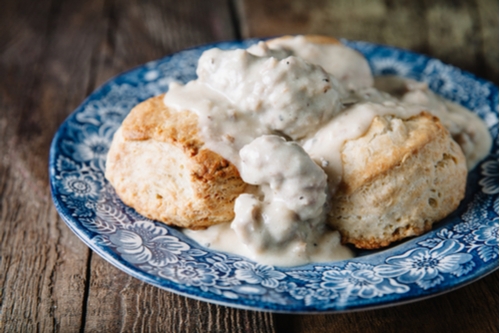 Arkansas Hunting Lodge
Arkansas Country Cooking
When you come to Blazn Guns to hunt, you will enjoy Arkansas country cooking at its best. The day begins with an expansive continental breakfast before you head to the duck hunting blinds. Guides often stash away snacks for the hunting blinds for hunters that need a little something before you return to the lodge. After the hunt, you will enjoy a hearty breakfast of biscuits, eggs, sausage, bacon...and there is plenty of it.
Evening meals consist of anything from spaghetti to steaks. Hearty meals that will not disappoint!
Common Questions About The Lodge
What Do Your All Inclusive Hunting Packages Include?
We offer 2 - 4 day packages that include guided hunting, lodging, hearty meals, transportation and bird cleaning.
Do You Offer Guided Day Hunts?
Yes. Day hunts are $275 per hunter with a minimum of 4 hunters.
Can We Cook Our Own Meals at the Lodge?
Yes. Pricing for this option is listed on the website or contact us for more details.
Can We Bring Bird Home With Us?
Absolutely! We will clean the birds and package them for travel.