Self Guided Duck Hunts in Arkansas
Looking for an unguided Arkansas duck hunt on private land?
At Blazn Guns, our hunting area ranges over an 80-mile radius from St Charles Arkansas to McCrory Arkansas. When you book an unguided duck hunt with us, you will have access to over 14,000 acres of prime leased duck hunting land. Our guides will introduce you to your blinds and hunting areas the day before the hunt so you will have no problem setting up the following morning.
Our professional guides will assist you in any way they can to make your self-guided duck hunt a success!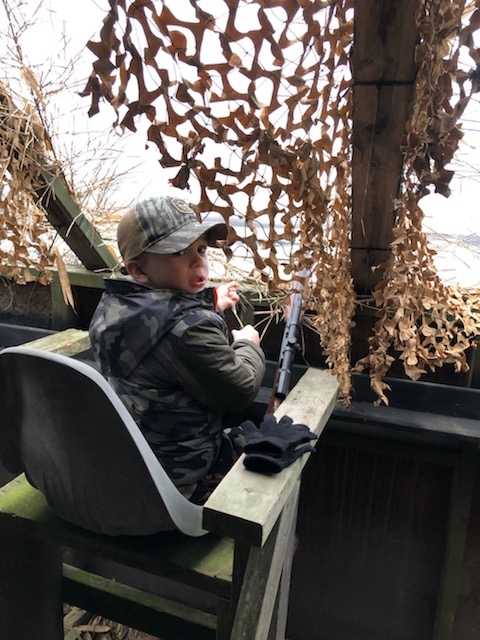 The Self Guided Hunt Details
When you arrive at the hunting lodge a guide will meet you and escort you to your waterfowl hunting area. This will give you a chance to familiarize yourselves with your blinds and where you are hunting the following morning.
We don't provide Decoys but we do have decoys for rent if you don't have your own. We recommend 4 to 10 dozen in your spread. Our hunting areas are proven duck locations.
Bring Your Hunting Dog!
Your Retriever is welcome, and you can bring your ATVs, and UTVs but they are not always necessary.
We rest our hunting areas 3 to 4 days a week so the duck leases will not have been shot out for all unguided hunts.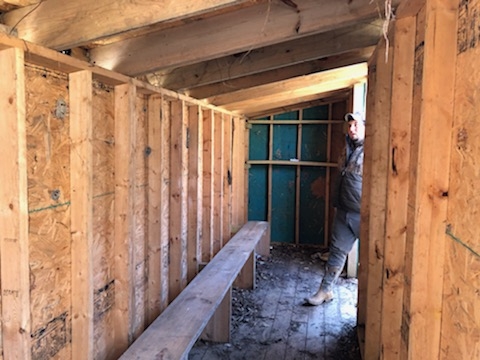 Self Guided Hunting Rates
Unguided Hunting Packages:
Our Self-guided hunts are $125 a day per hunter
(4 hunters, 2 day minimum)
A 50% deposit is required at the time of booking. The remainder is due upon arrival in cash.
Discounts are available for groups of 5 or more.
All groups will be required to sign a release upon arrival at the lodge.